10 Things You Must Do in Hungary During Your Visit
---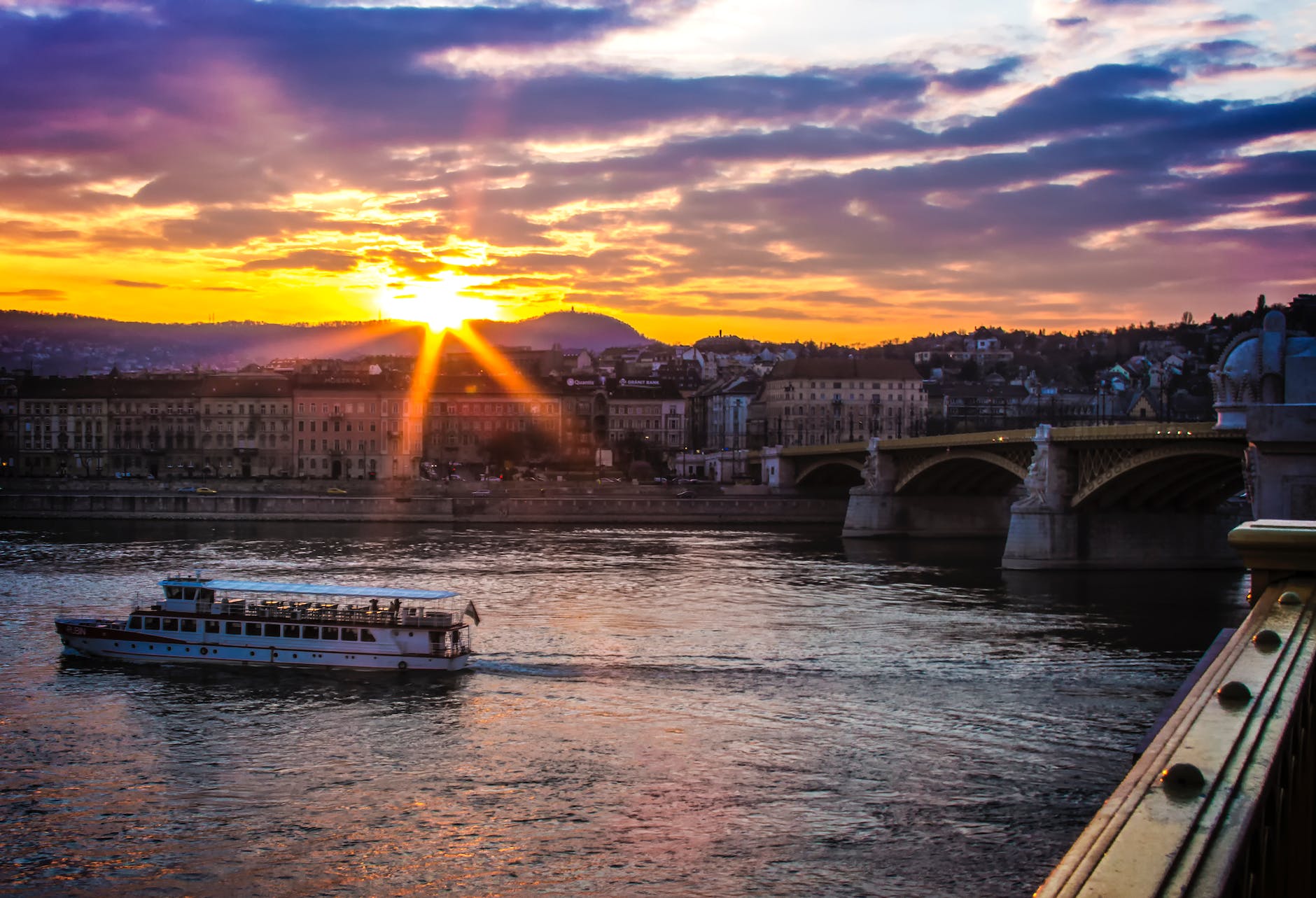 ---
Hungary is a beautiful country with a lot of cultural and historical attractions. Whether you're looking for budget travel or an exciting Europe trip, Hungary has something to offer for everyone. With its affordable prices and stunning landscapes, it's no wonder that Hungary is becoming a popular destination for travelers from all over the world. In this article, we'll discuss the best way to travel to Hungary so you can experience all the country has to offer without breaking the bank.
It is known for its stunning landscapes, unique architecture, and delicious cuisine. Visiting Hungary is an unforgettable experience that will leave you with lasting memories.
If you're planning a trip to Hungary, here are 10 things that you must do during your visit. From exploring the breathtaking Danube Bend to sampling Hungarian wine in the Etyek region, there are plenty of activities that will make your trip unforgettable. Whether you're looking for adventure or relaxation, Hungary has something to offer everyone. So, get ready to explore this amazing country and all it has to offer!
Take a cruise down the Danube. One of the most popular excursions in Hungary is to take a boat or cruise along the Danube River, which offers stunning views of Budapest and its iconic bridges. Whether you're on a bus tour or by yourself, this excursion will offer you plenty of opportunities to explore Budapest's backwaters as well as admire beautiful architecture and picturesque sights along the way.
Sample Hungarian wine at Etyek.The Etyek region is home to some fantastic wine-making cellars that can be visited during your excursion. You can sample some of the wines produced in the area and enjoy an inexpensive lunch at one of the cellars' many dining options.
Visit a fairy tale castle at Visegrad.A historic Hungarian town, Visegrad is famous for its castle which has been turned into a vibrant museum with plenty of enchanting attractions as well as grand rooms to explore with impressive displays from throughout Hungary's history.
Get splashed at Szechenyi Baths & Spa before heading over to Fisherman's Bastion for sunset views.The Szechenyi Baths & Spa is a grand and elegant building that offers a variety of massages, baths, and relaxation spaces. Afterwards, head over to the Fisherman's Bastion which is just across from the bath. From atop it, you can enjoy stunning views of Budapest's famous Chain Bridge with its yellow-golden color reflecting on the Danube River.
Hang out in one of the country's most popular cities: Budapest-Budapest has a lot to offer to visitors. With the Danube River and picturesque bridges, it's one of Europe's top travel destinations. It has an exciting culture and is home to some fantastic attractions such as Heroes Square, Matthias Church, or The Great Market Hall. In addition to these amazing attractions, Budapest also boasts some excellent dining options and beautiful scenery at night — there is never a shortage of things to do in this wonderful city!
Swim in the Danube Bend-One of the most popular attractions in Budapest is the Danube Bend, where tourists can enjoy swimming and sunbathing with spectacular views of Buda Castle and Pest. The fast-flowing water offers a refreshing escape from the heat and there are plenty of places to sit under shade. If you're looking for a fun way to cool off, you won't be disappointed!
Attend a Ballet in Budapest-If you're searching for a cultural experience that's equally unforgettable and fun, consider attending a ballet in Budapest. From the classic Nutcracker to Swan Lake to Romeo and Juliet, these performances are sure to be a memorable experience for everyone in your family. The Hungarian State Opera House is located right on the Danube River, so you can watch the performance while relaxing by the water! This is the perfect cultural experience that will allow you to enjoy Hungary's incredible landscapes while also experiencing some of its culture.
Experience Medieval Budapest-Budapest's Central Market Hall is a great place to experience medieval society. As you walk through the hall, listen in on the conversations of the merchants and craftspeople who meet to exchange rare goods in this ancient market hall. If you'd like a glimpse into fifteenth century society without having to search for a costume, this is an excellent opportunity.
Visit Buda Castle-In order to fully experience Budapest, be sure to visit its top attraction: Buda Castle! This beautiful structure has been home at different times throughout history for some of Hungary's most important leaders
Shop the Street Markets-The best place to start your trip is by visiting a street market. These are lively, colorful locales that feature an amazing selection of food and souvenirs. You'll find everything from fresh fruits, nuts, herbs and spices to woven baskets, clothes and more! What's great about street markets is that you can find high-quality items at an affordable price. Try some regional specialties like kolbaszi sausage or a hearty stew made with paprika (pörkölt).
Fly to Budapest and then head south on a scenic drive by car to explore the Danube Bend. This UNESCO World Heritage site is an important part of Hungary's history and culture, so there is plenty to explore. From here you can take a boat ride on the river or hike through the forested area. The visitor center is open daily from 8 am until 5 pm, so it's always easy to plan your trip with no rush.
Budapest is a vibrant city with a rich cultural heritage. It is the capital and largest city of Hungary and has been the political, economic, and cultural center of Hungary since its foundation in 1873. With its stunning architecture, vibrant nightlife, delicious cuisine, and abundance of attractions to explore, Budapest offers something for everyone. From exploring the iconic Hungarian Parliament Building to taking a romantic stroll along the Danube River or visiting one of the many thermal baths in Budapest – there are plenty of things to do and see in this beautiful city. Whether you're looking for an exciting adventure or simply want to relax and take in some culture – Budapest has it all!
If you are looking for the best places to shop and have a great nightlife nearby, then you have come to the right place. We will be discussing some of the best shopping stores near you now, as well as places nearby for shopping that offer a vibrant nightlife. Whether you're looking for an upscale mall or a small boutique with unique items, we have got you covered. So, let's dive in and explore some of the best places for shopping and nightlife near you!
Hungary is a landlocked country located in Central Europe, and its climate is influenced by the continental climate of the region. The weather in Hungary can vary greatly depending on the season. Summers are generally warm, with temperatures reaching up to 30°C (86°F). Winters are cold, with temperatures often falling below 0°C (32°F). Rainfall is fairly consistent throughout the year, although it tends to be heavier during spring and summer months. Knowing what to expect from Hungary's weather can help you plan your trip accordingly!
Whether you're looking for a relaxing beach holiday or an adventure-filled trip, Hungary has something to offer everyone. From exploring the captivating capital city of Budapest to discovering the stunning Lake Balaton, there's plenty to see and do in this Eastern European country during the summer months.
Tags:
Hungary
,
Travel