A Complete Guide to Exploring the Wonders of Grand Canyon National Park, USA
---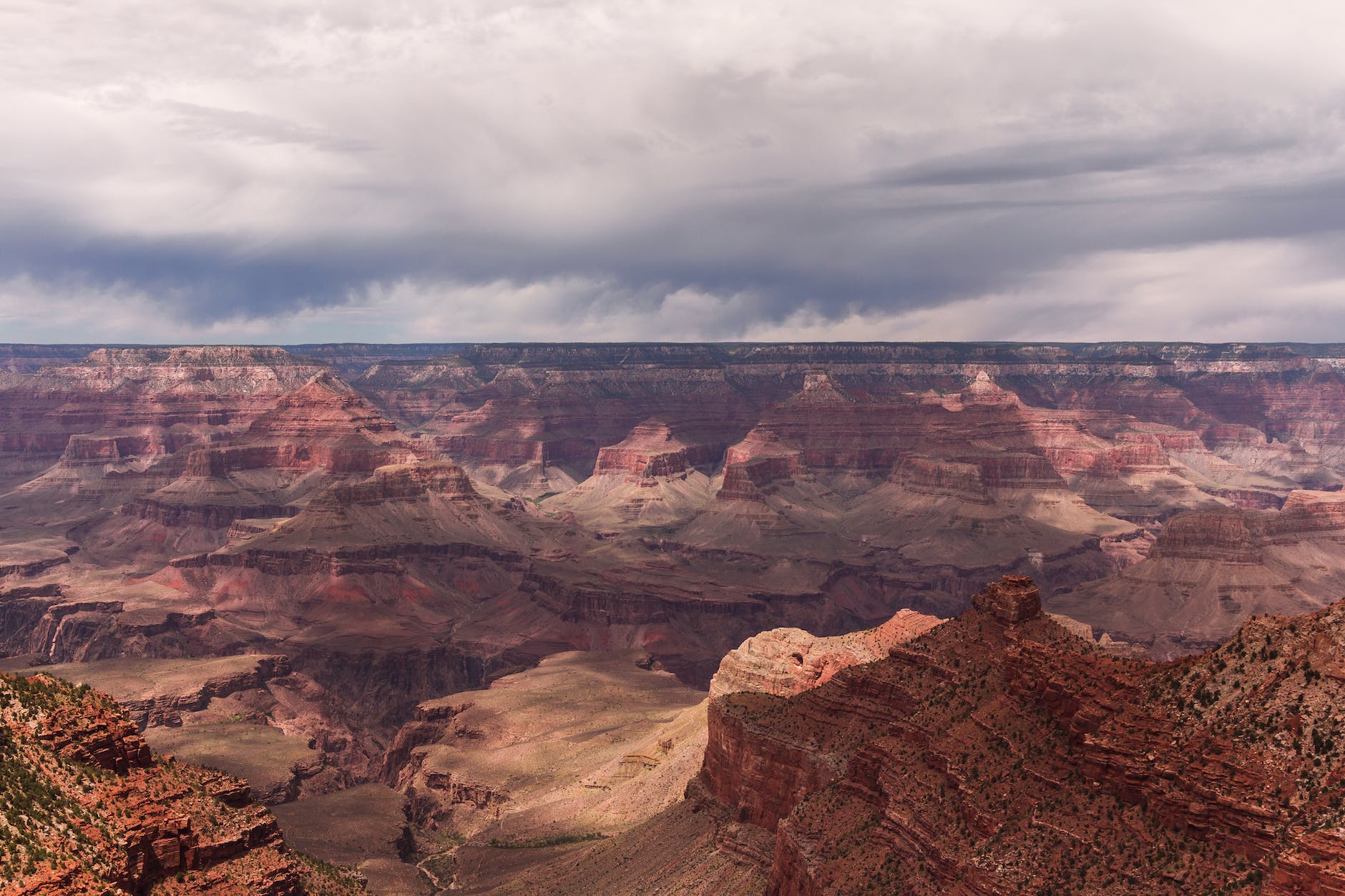 ---
The Grand Canyon is a huge geological feature that is found in the state of Arizona. The Grand Canyon is one of the natural wonders of America and is considered to be one of the Seven Natural Wonders of the World.
The Grand Canyon National Park has been designated as a UNESCO World Heritage Site since 1979. It was established to protect and preserve this unique site for all people to enjoy forever.
The Grand Canyon National Park has so many things to do, from hiking, camping, and rock climbing. You can also go on a helicopter tour or take a mule ride through the canyon. There are even some hotels in its vicinity if you want to stay overnight!
As a tourist, you should always be prepared for anything. The following are some essential items that you should pack for a trip to the Grand Canyon.
– Camping gear: You will need it for the night when you camp in the park.
– Warm clothes: It can get really cold at night near the canyon.
– Water bottles: Always have enough water with you so that you don't have to worry about getting dehydrated while exploring the Grand Canyon.
– A camera: You'll want to capture your experience and memories of this beautiful national park with your camera!
The Grand Canyon National Park offers some of the best hikes in the country. The park has a variety of trails that are not only scenic but also offer something for every level of hiker.
Grand Canyon National Park has a wide variety of views, but there are some that stand out from the rest. There are great views from Mather Point, Bright Angel Point, and South Rim Trailhead.
Hiking the Grand Canyon is a bucket list adventure for many people, but it can be overwhelming to know what to expect. Here are 5 tips for hiking and exploring at the Grand Canyon National Park.
1) Get a map of the park
2) Be prepared for weather changes
3) Don't forget your water bottle and snacks
4) Pack light, you will be carrying your backpack up and down steep trails
5) Take a look at trail conditions before you plan your hike
The grand canyon national park is one of the most popular destinations in the United States. It is also one of the most visited places in the world. With over 6 million visitors a year, it is essential for visitors to plan their trip and experience this place to its fullest.
The grand canyon national park has a variety of tours and packages that can be purchased online or through an agent. Whether you are planning on doing a day trip or spending a few days exploring this natural wonder, you will be able to find something that suits your needs and budget.
The grand canyon national park offers many different ways for visitors to enjoy their time here, whether they are looking for an adrenaline rush or want to take it easy with a scenic tour.
Tags:
Grand Canyon National Park
,
USA